October is here! I can honestly say where did the time go. A few months ago when Hobby Lobby started putting their Christmas decorations out, I thought it was absurd.. Christmas in July?! But now it is October, and Christmas is 80 days away! (But who is counting... ;))
Yesterday was one of my favorite weather days. A cool 62 degrees when I woke up in the morning, I opened all the windows, and enjoyed the nice breeze, and a chance for some fresh air to circulate through the house. When John got home he told me it smelled like fall. I asked him what does fall smell like? And he said like the outside is on the inside of the house. Good description if you ask me!
I love ALL things fall.
One of my favorites is the SCENTS of fall. Cinnamon, pumpkin, spices. So yummy.
Scentsy has satisfied my addiction for a yummy smelling house. Some of my favorites are
Cinnamon Vanilla (My absolute favorite!)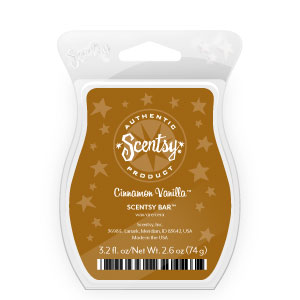 Baked Apple Pie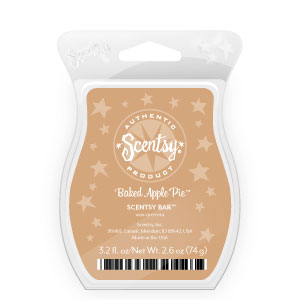 Central Park Pralines (mmmm)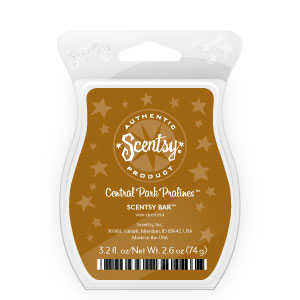 Pumpkin Roll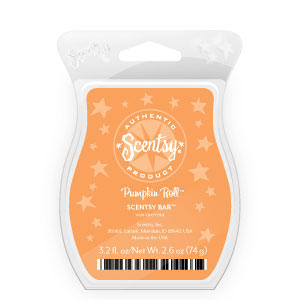 All of these make my house smell DELICIOUS...
Some other things I love about fall.


****
I love open windows and cool breezes.
Fall colors.
Opening my back door to let the kids run in and out from the backyard.
The fact that it is cool enough to enjoy, but still warm enough to wear shorts, garden, and enjoy your roses for a little bit longer. (gotta love Texas)
Driving with the windows down (partially due to the fact that when Wyatt gets to crying in his carseat sometimes the only thing that consoles him is the window down. The boy loves the outdoors.)


Craft and decorating time with my momma.


Weekends with my mom when the boys go hunting :)


Evenings outside with the kids and John, riding bikes, 4 wheelers, and taking walks.
Baking cookies and brownies.
Eating my sister's banana bread :)
Our yearly trip to the pumpkin patch with my babies.


Our yearly trip to Canton! Woo hoo!
Speaking of Canton, check out this awesome little cart I found for my front porch! I cannot wait to decorate it for FALL! :)
And so much more... Fall is my favorite season.
What are your favorite things about fall?